MathsWorldUK Norton Appeal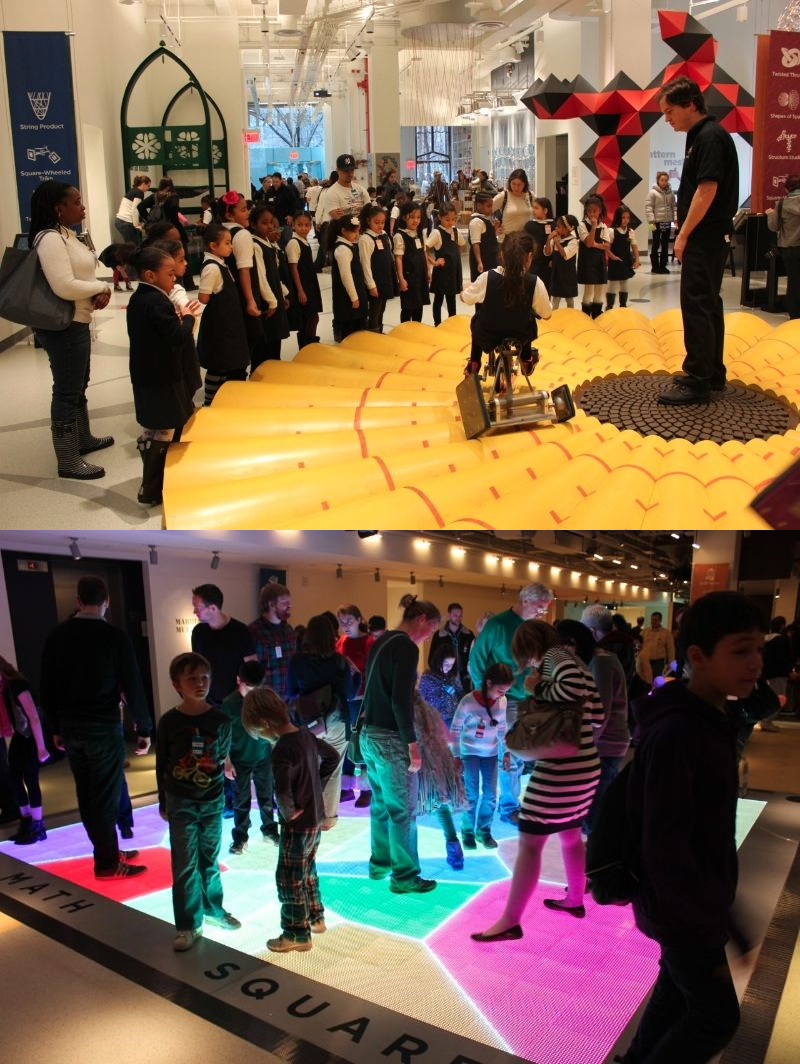 We've reached our first matched fundraising target of  £125,000. Thank you! These funds have been used to create a touring exhibition which brings us one step nearer to our aim of creating the UK's first mathematics discovery centre!
We now have a goal of raising £1 Million.  Michael Norton, and a group of Trustees have pledged £1 Million to MathsWorldUK in memory of mathematician Simon Norton. We will receive additional development funding from this group when we reach the fundraising milestone of £1 Million.
All donations however small or large will be welcomed, and donations from UK citizens may be gift aided.
TO DONATE click here.
---
"What is it that breathes fire into the equations and makes a universe for them to describe?" – Stephen Hawking
---